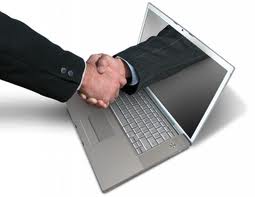 DSL's Contracts are geared towards organizations that want complete piece of mind regarding the support of their IT Infrastructure. No worrying about who to call, response times or how much will it cost. Each contract is tailored to meet the businesses needs and address the operational concerns of the business. To ensure the services provided in a contract will be of the greatest value, we require at least 30 Days of Evaluation Period so that we have an opportunity to understand the needs of the company, the staff and give them the opportunity to understand us as well.
We are the CTO, CIO and IT Managers for our contract clients. Our contract clients get the added value of having us help streamline the communication of IT issues as they arise. Plus, we can utilized for third-party vendor research and negotiations, for example if your company is looking for a new EMR/HER or Accounting System. We help through every step of the process including Project Management and of course Deployment.
Our Contract Clients also receive priority support, discounts off labor and consulting rates, dedicated Account Manager and a Lead Technologist. Below is an overview of our contracts and the different type of Contracts we offer.